Power has been restored and offices and phone lines are Open again.

12 month guarantee and lifetime support on all our camera systems
Full 1080 x 1960 HD pictures

Superior crystal clear images w/auto focus
Adjustable high intensity Flash

25-1 Optical Zoom

Perfect captures even in a totally dark environment 

Automatic Cropping and Face Finding
TWAIN interface and SDK available upon request
---
New Documentation Update
Updated:06/29/23
Guide of camera controls to help operators achieve high quality captures.
---
New Software Update Ver. 5.005 Zoom
Updated:05/06/23
Full sensor preview
Accommodates a wider range of subject heights
More accurate and consistent auto cropping
Increased auto cropped pixel size
Drivers
Download
---
Previous Software Ver. 4.005A Zoom
Updated:11/22/22
Improved notifications for higher quality print results.
Faster operating speed.
Single Configuration for all users.
Fixes a error where some default values were not being applied.
Drivers
Download
---
New Firmware Update
Updated:06/09/22
Password Protected Please E-Mail/Call 1-800-331-0547 or 1-(512)-491-7091 for password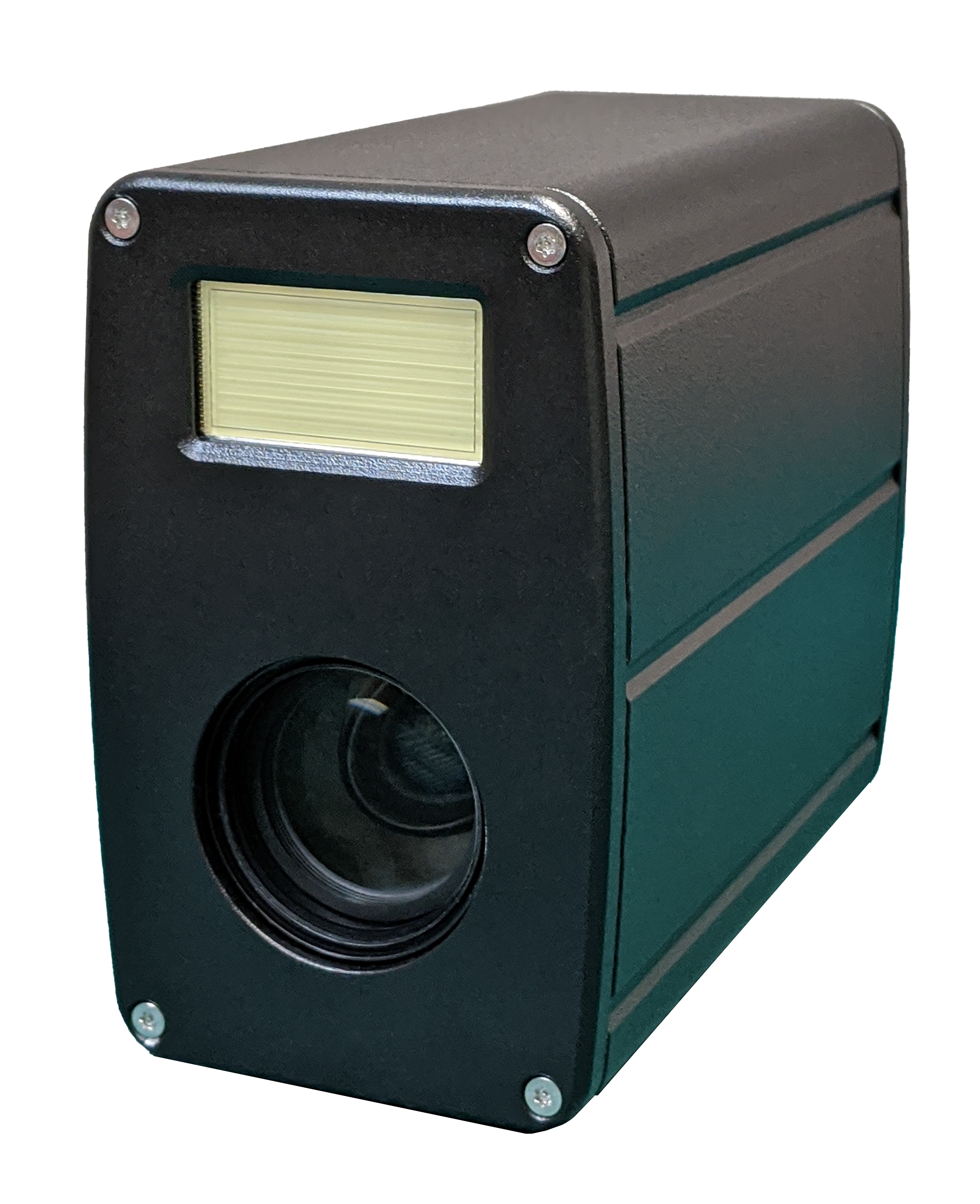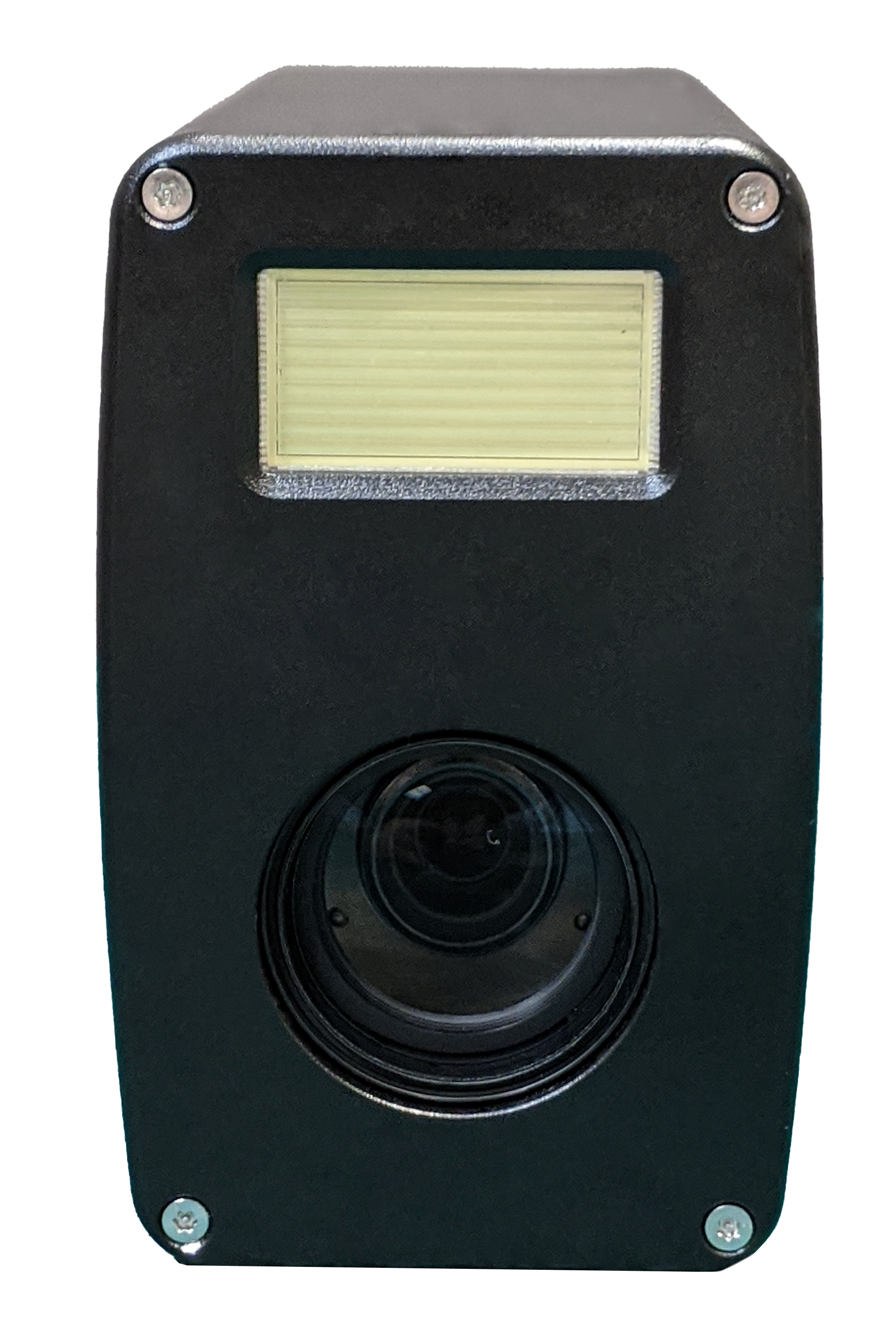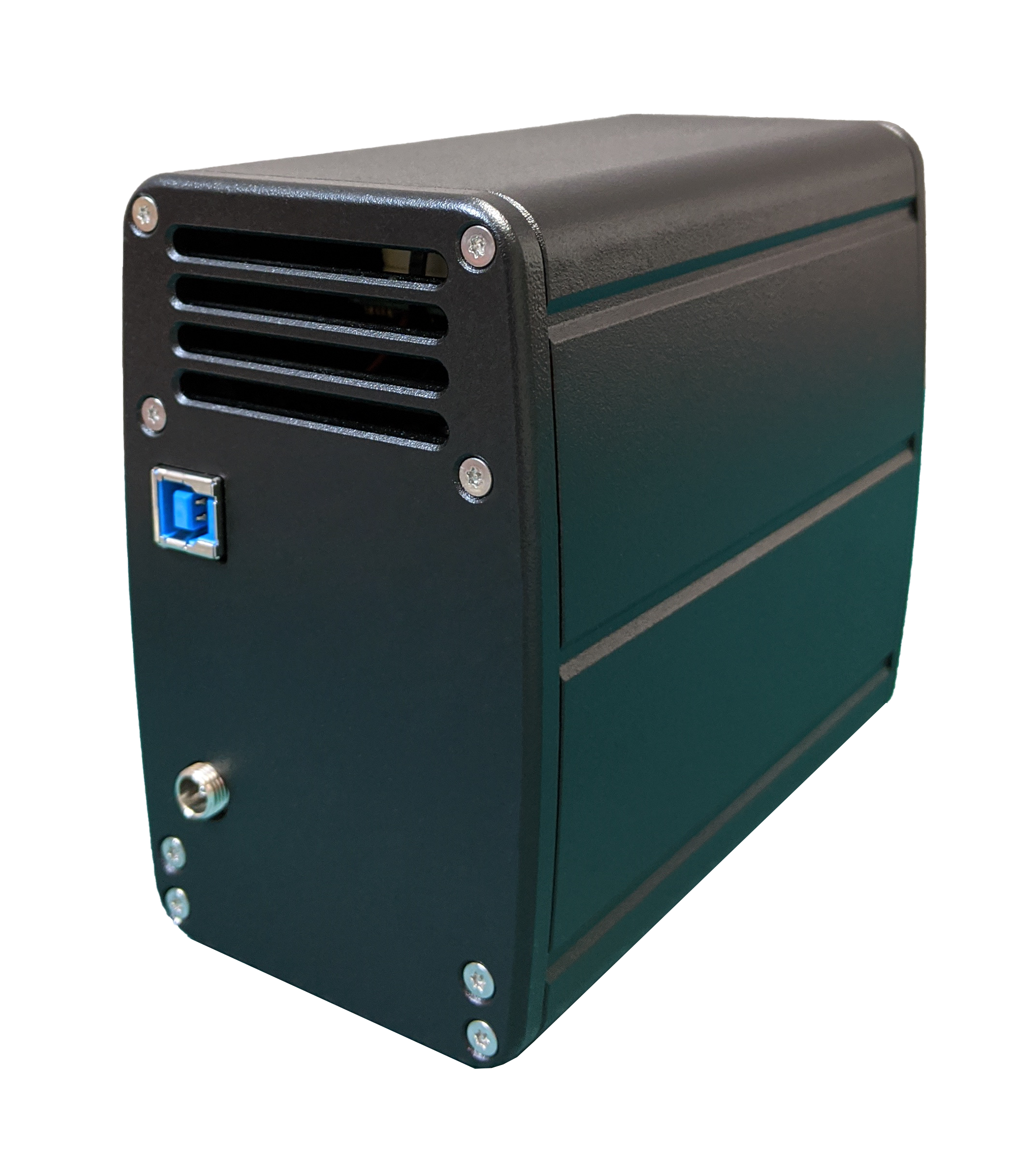 9500-628 HD Back Angle View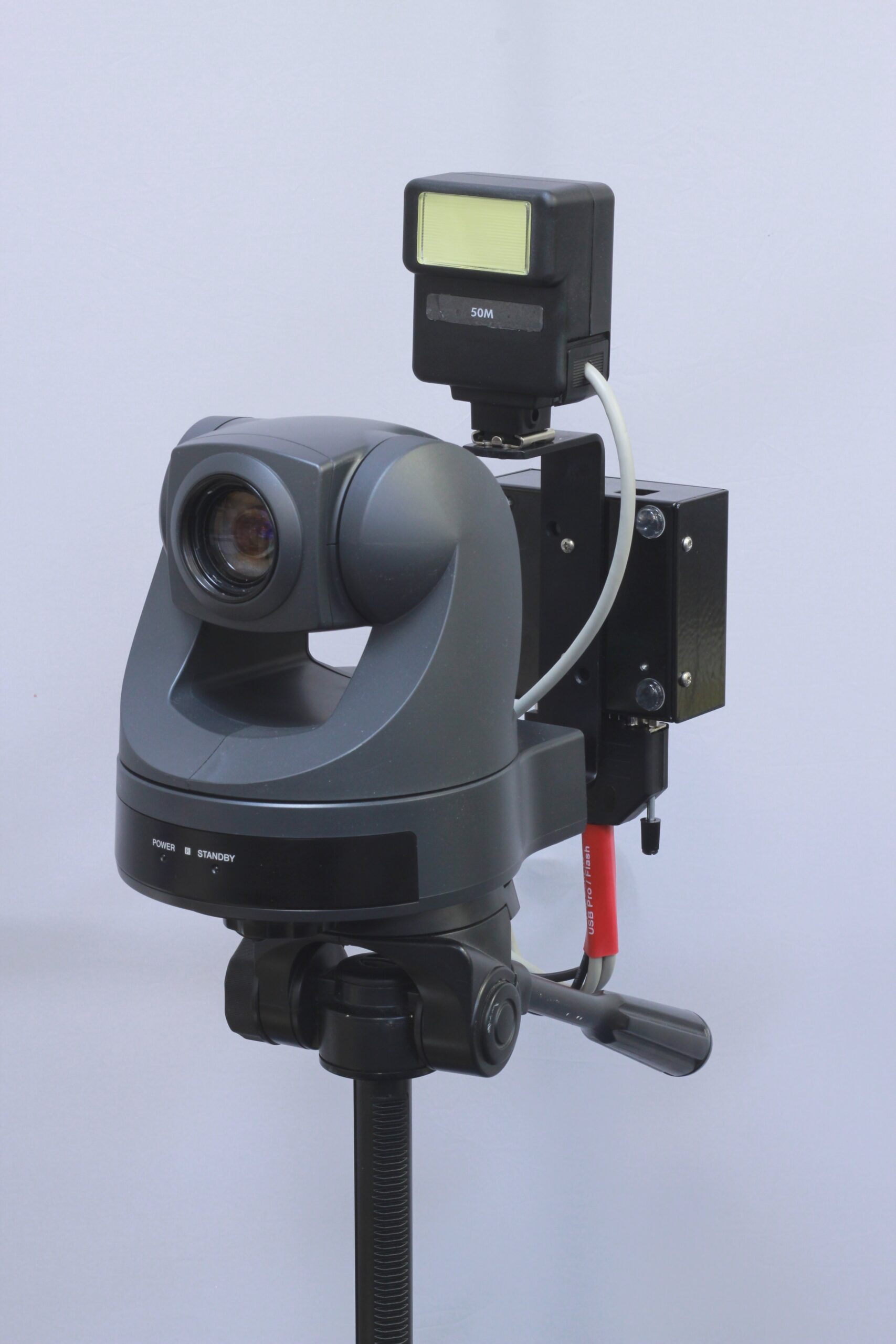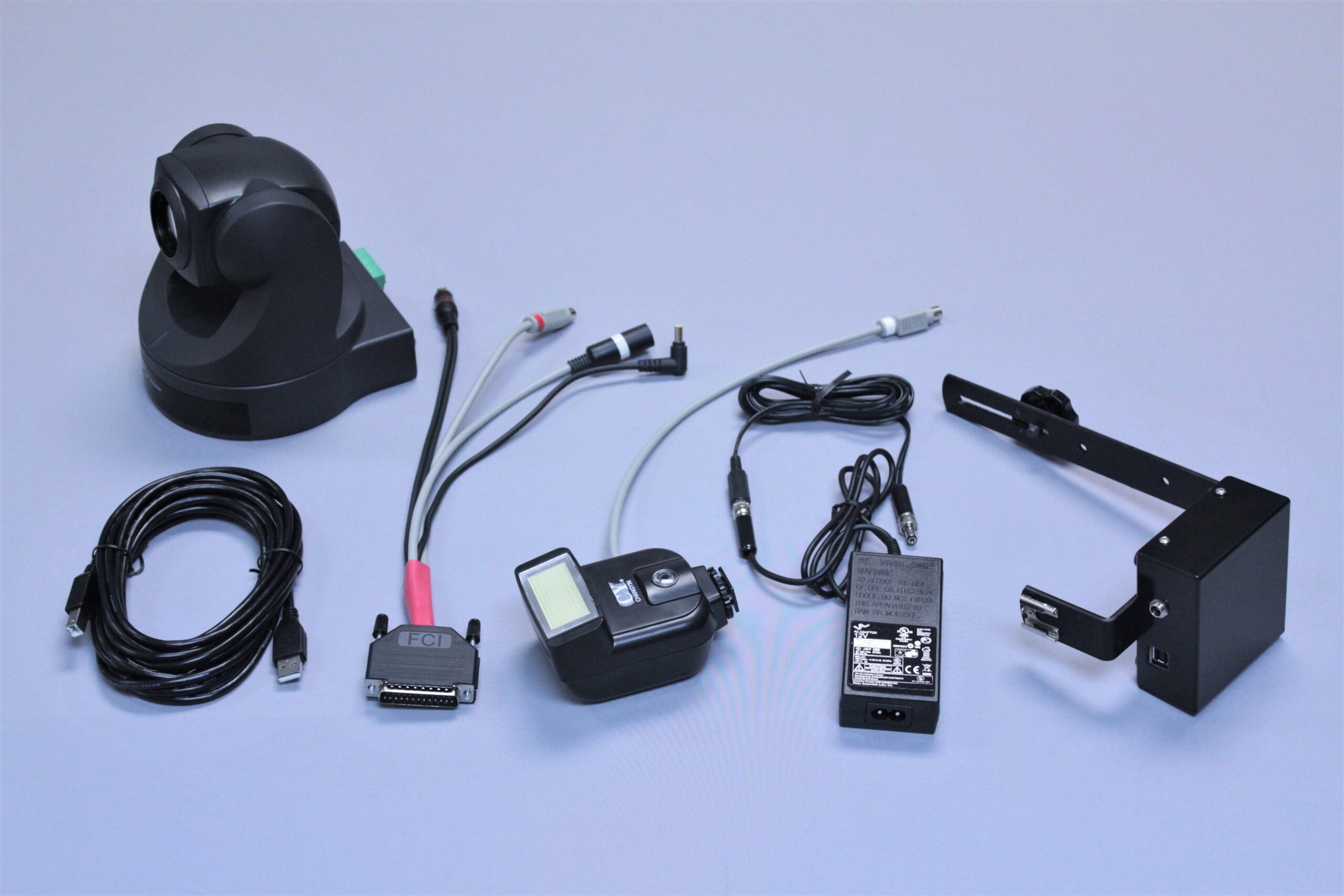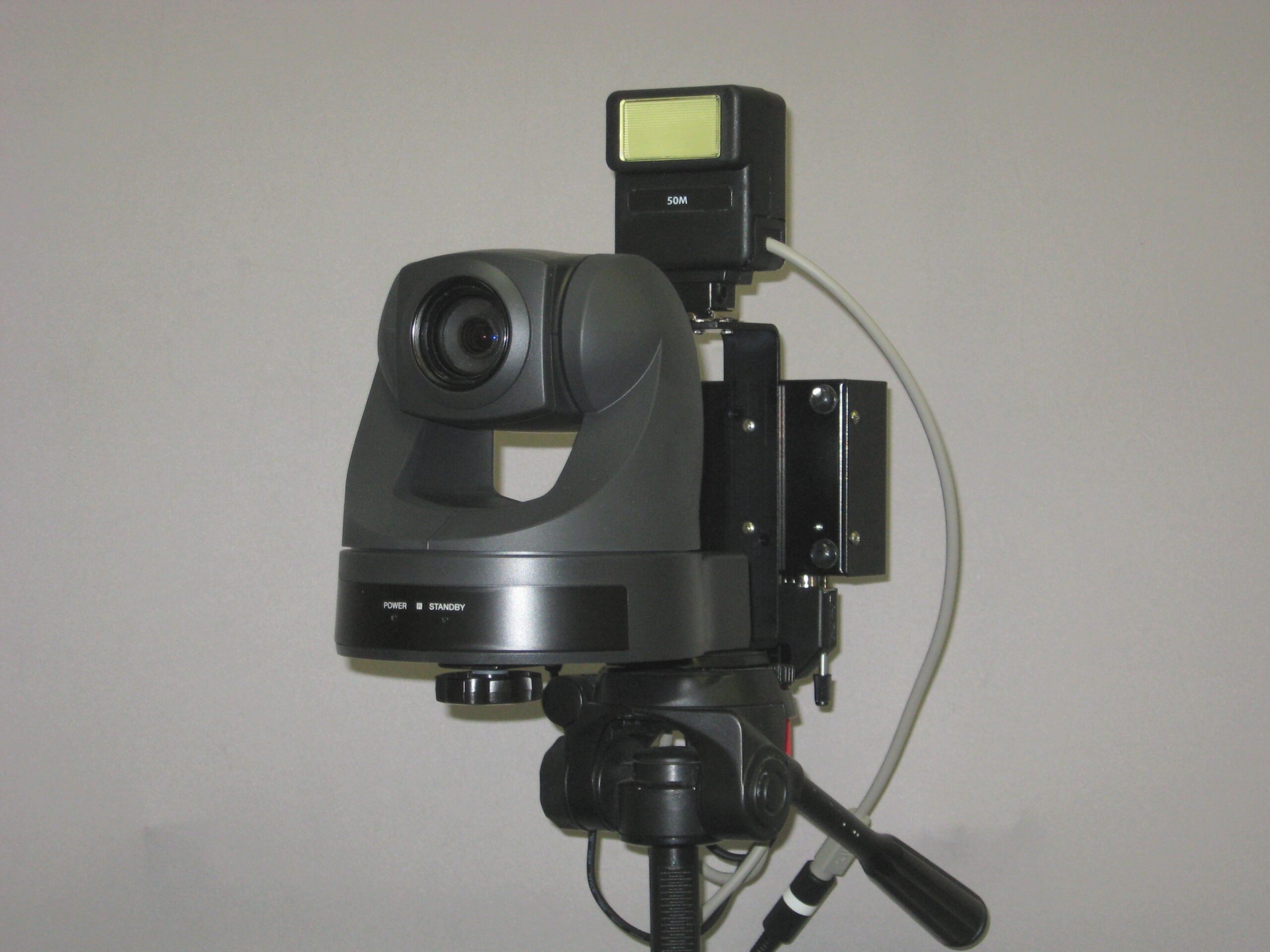 VALCAM 8500-630 Super HI REZ
12 month guarantee and lifetime support on all our camera systems
High intensity photo-flash provides consistent captures in any lighting environment, even completely dark rooms

Once Click Auto Positioning feature. Double click on any subject feature to frame the image in under a second

Includes twain interface for direct connectivity with all major badging applications

Real-time optical Pan/Tilt and Zoom from the mouse or keyboard
Drivers
We strive to keep our systems up to date with the latest Operating Systems and Programs but sometimes hardware limitations prevent us from carrying some models forward. When possible we support them with software updates for as long as we can.
Including models such as
8000-628 (non-enhanced)

8000-628P

8000-630

many others